Part Time Utility
2nd Shift
20 hours per week
Under the direction of the Shift Production Supervisor, as a Utility team member, you'll be responsible for providing bulk cheese to production lines and operating cheese cutting/shredding equipment.
But first, let's talk wage ! As you grow in this position with Masters Gallery Foods, you will receive a wage increase at both 90 days AND one year. Take a look for yourself:
Start: $22.81
90 Day: $23.70
1 Year: $24.58
How You Will Contribute to our Legacy of Excellence:
Perform manual lifting and carrying by opening, cleaning and placing cheese on production lines
Remove all packaging from cheese
Inspect bulk cheese for mold or contaminant, remove and clean accordingly
Lift and place cheese on conveyors
Operate all automated and manual cutting systems
Install and operate all shredding equipment
Maintain record of bulk cheese usage utilizing RF inventory scanners
Complete exception paperwork to document bulk cheese variations
Perform other duties as assigned
What You Have to Offer:
You are able to frequently reach, grasp, and lift 40 lbs. and occasionally up to 60lbs
You are able to stand for long periods of time
You are committed to remaining safe in all aspects of the job
You are willing to learn and love the idea of being a team player
You are able to visually inspect product for food quality purposes
You are able to read and calculate using fractional math
What Masters Gallery Foods Can Offer You
We're a company built on many values, among them are passion, integrity, and people, which means if you join Masters Gallery, you'll join a team brought together by enthusiasm, trust, and dedication. Beyond our commitment to offering exceptional products and customer service, Masters Gallery is committed to career development, inclusion, flexibility, and fun at work.
To uphold those values, Masters Gallery Foods provides:
Center for Health and Wellness
401 with company match
Incentives and incentive programs
Opportunities to give back to the community
Green initiatives
Training and development programs
Opportunities to give feedback and suggestions in a judgement-free zone
Numerous fun activities throughout the year
Masters Gallery is an Affirmative Action and Equal Opportunity Employer. We encourage all qualified applicants to apply regardless of race, color, religion, sex, sexual orientation, gender identity, national origin, disability or veteran status.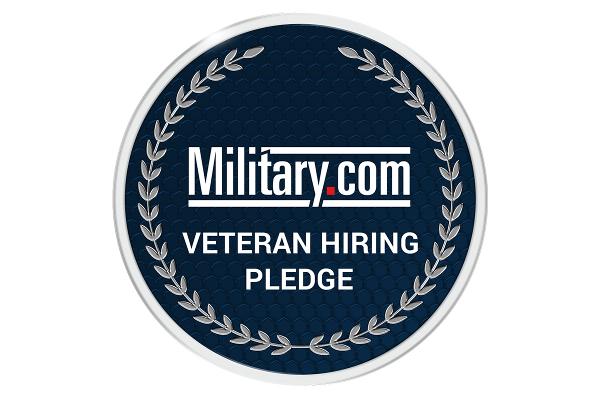 Job Details:
Posted Date : 2022-04-21
Expiry Date : 2022-07-21
Job type : Part Time